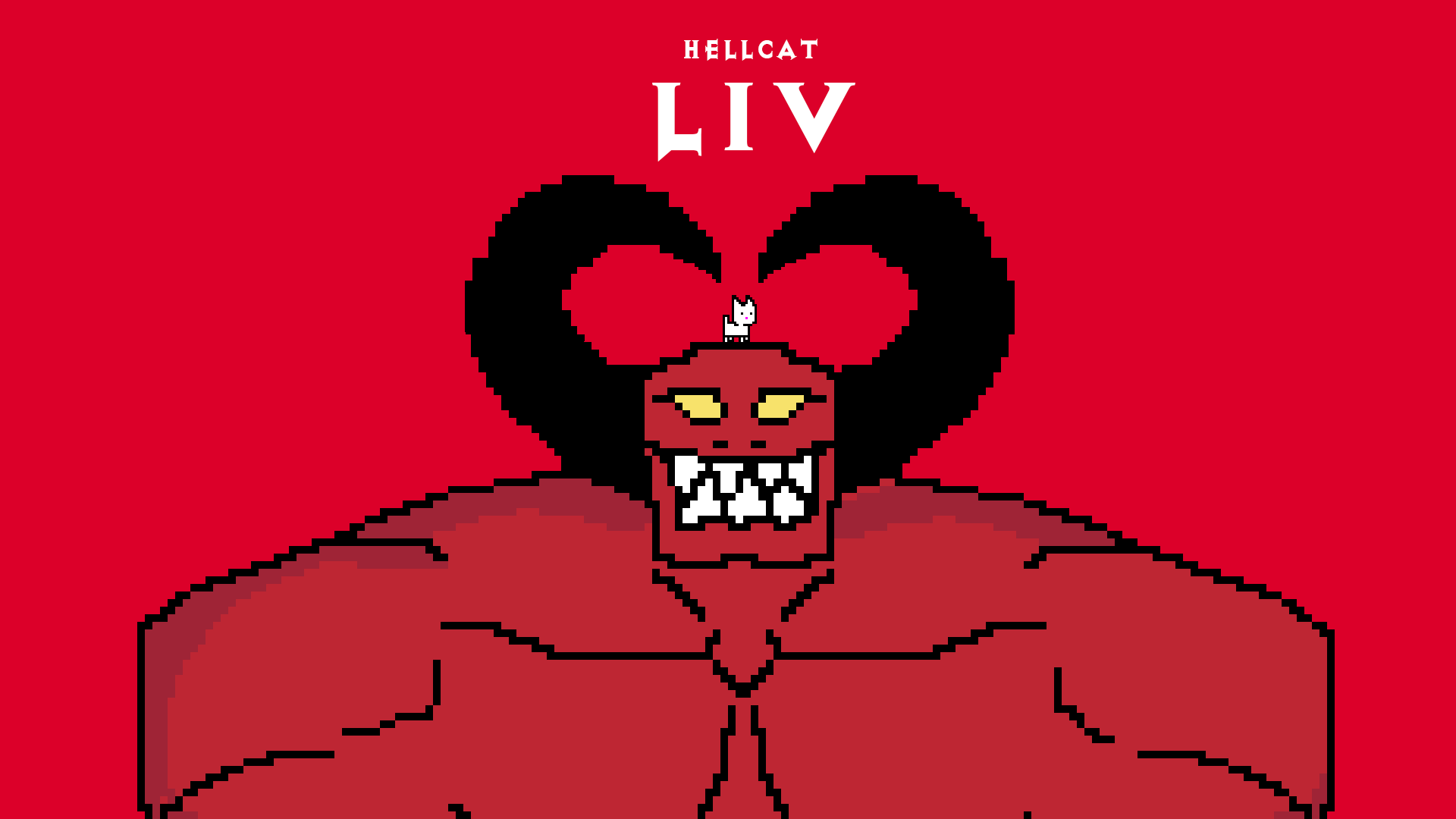 Hellcat Liv
A downloadable game for Windows


"HELLCAT LIV" IS A CHALLENGING PLATFORMER WHERE YOU HAVE TO HELP A LITTLE KITTEN TO GET OUT OF HELL - JUMP AND SLIDE YOUR WAY THROUGH THE KINGDOM OF PAIN AND MISERY, HUNT MICE AND EXPERIENCE A STORY ABOUT THE POWER OF FLUFF.

- CLASSIC PLATFORMER ACTION
- FOUR APOCALYPTIC WORLDS DIVIDED INTO 14 LEVELS
- A FUNNY STORY TOLD IN 6 IMAGE-CUTSCENES
- A BOSSFIGHT AGAINST THE MIGHTY GREAT PRESIDENT OF HELL HIMSELF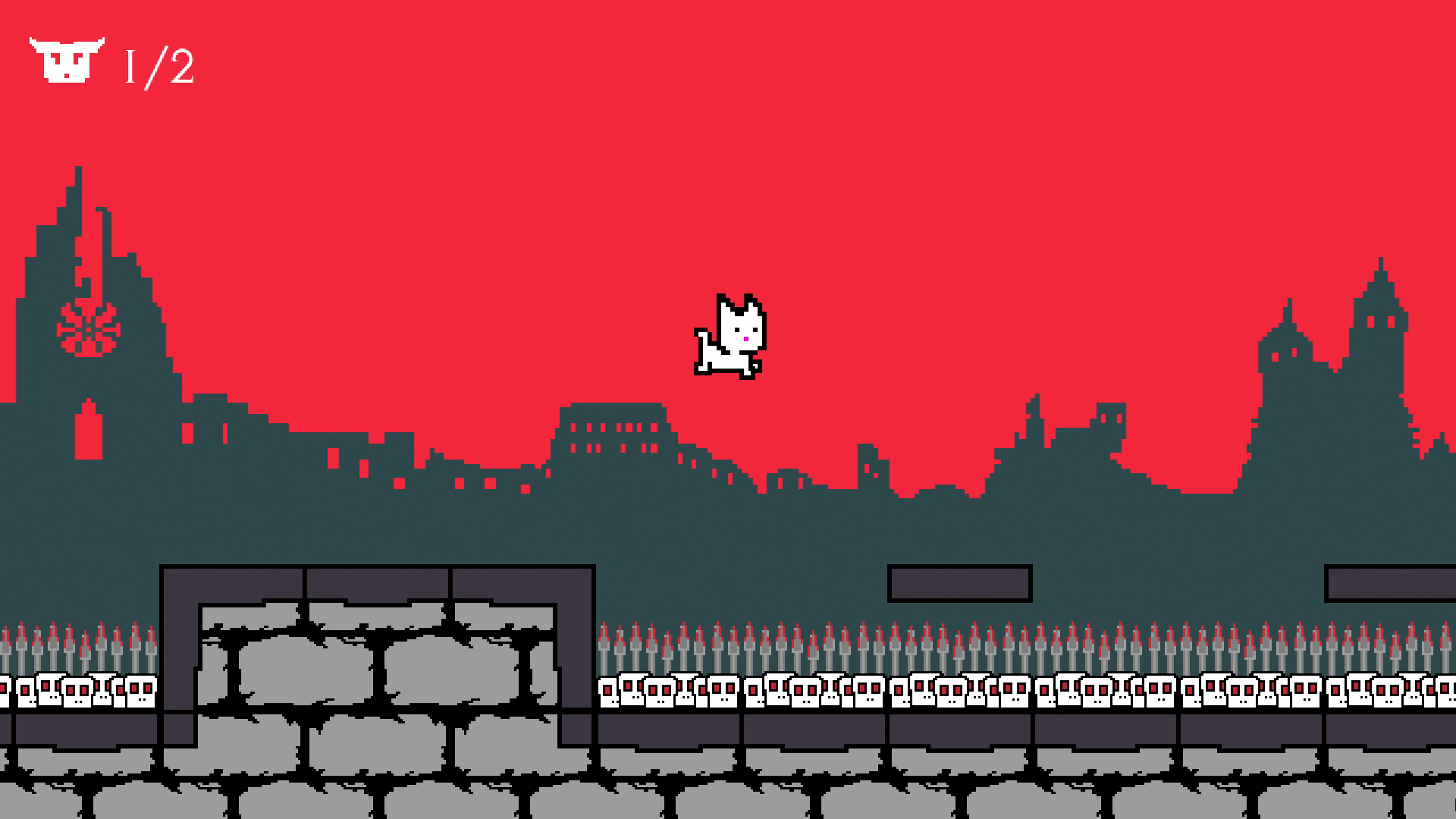 IN IT'S HEART "HELLCAT LIV" IS A CLASSIC JUMP'N'RUN. YOU NEED TO GET OVER OBSTACLES AND GAPS, BEAT ENEMIES AND REACH THE EXIT OF THE LEVEL. BUT BEFORE YOU MAY ENTER IT YOU HAVE TO FIND AND CATCH ALL MICE THAT ARE RUNNING AROUND THERE.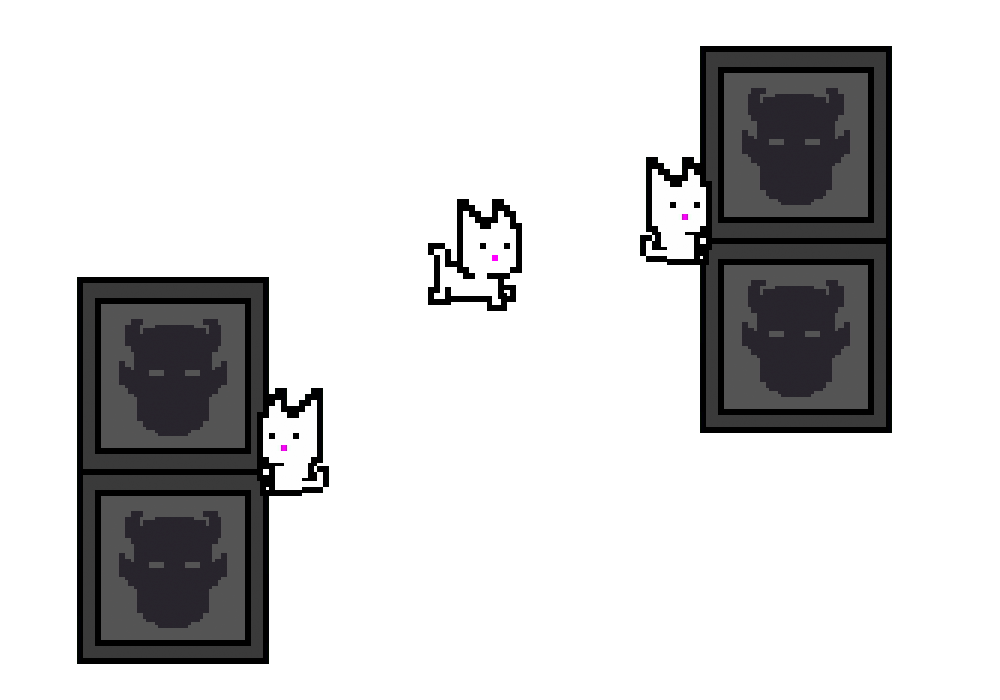 KITTENS ARE A VERY AGILE SPECIES. YOU CAN SLIDE DOWN WALLS AND PERFORM WALLJUMPS. THIS ALLOWS YOU TO REACH EVEN THE HIGHEST SPOTS OF HELL.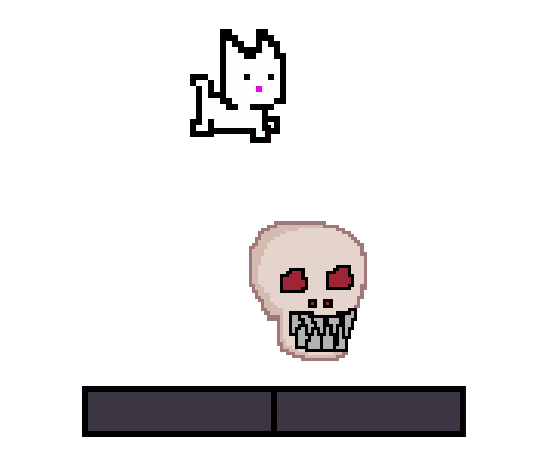 DESTROY SKULLS BY JUMPING ON THEM. IF THEY BITE YOU, YOU DIE.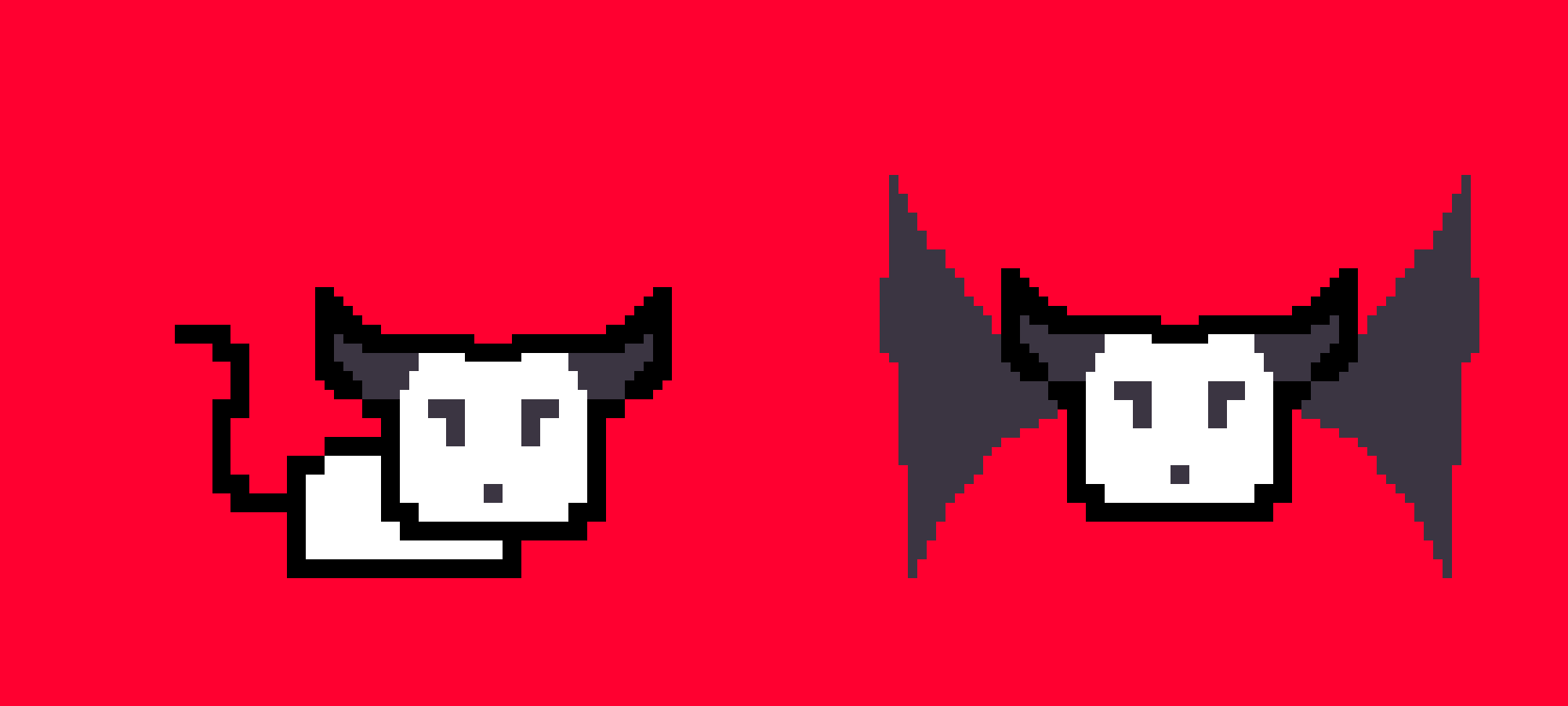 CATCH MICE & BATS. YOU WILL HAVE TO EXPLORE THE WHOLE LEVEL TO FIND EVERY SINGLE ONE. THEIR BLOOD WILL OPEN THE HELLGATE.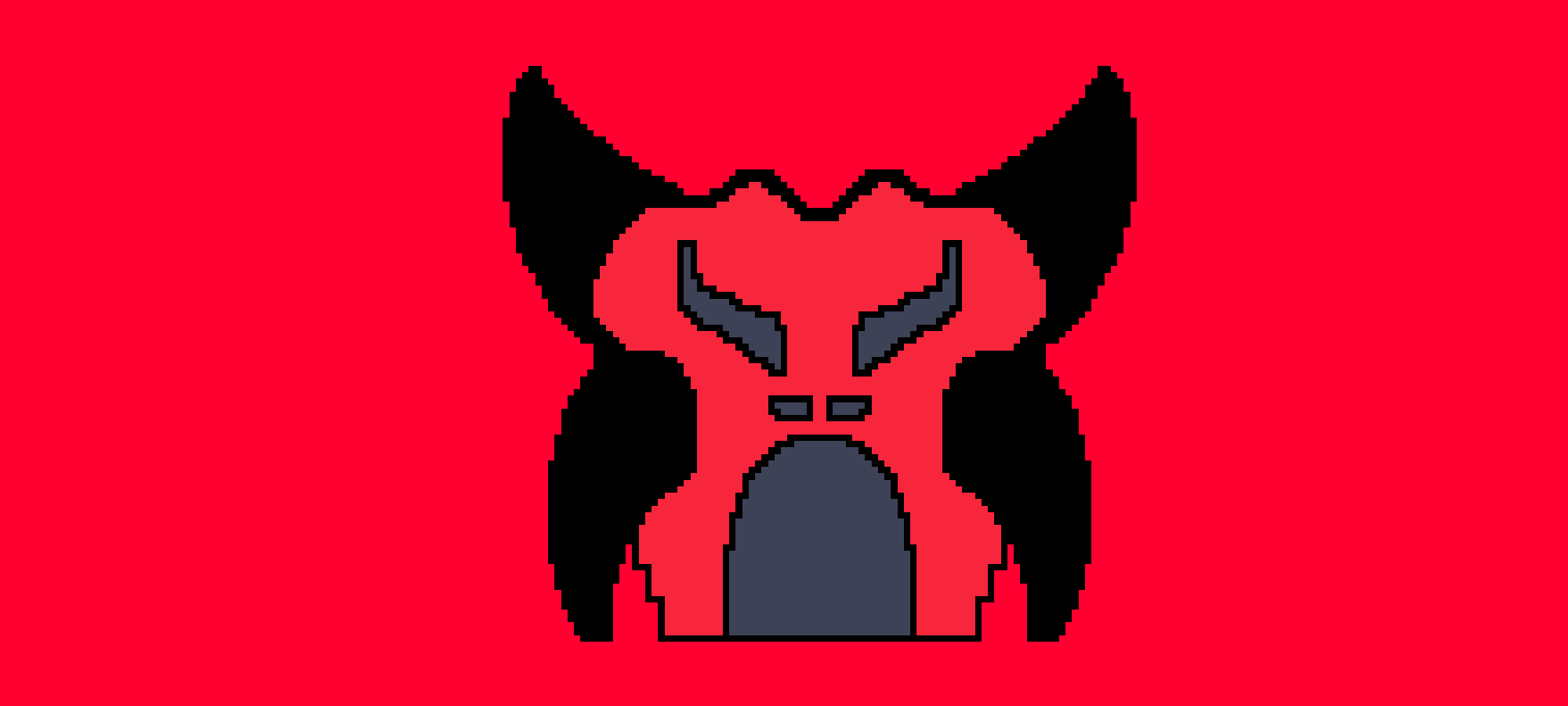 GO THROUGH IT TO EXIT THE LEVEL.

TRY TO COLLECT ALL SATANIC CROSSES. ONE IS HIDDEN IN EVERY LEVEL. GETTING ALL OF THEM WILL UNLOCK A SECRET CHAPTER IN THE FINALE VERSION OF THE GAME. FOR NOW YOU CAN COLLECT THEM JUST FOR FUN.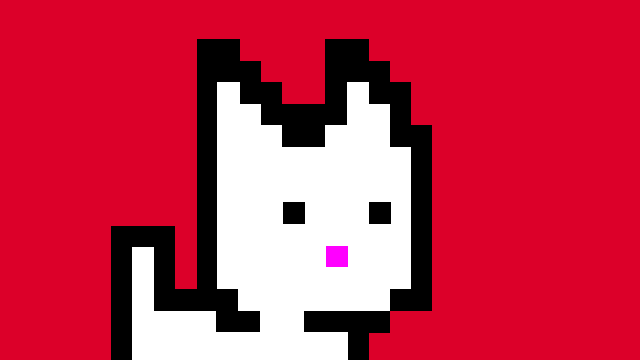 LIV - A LITTLE KITTEN.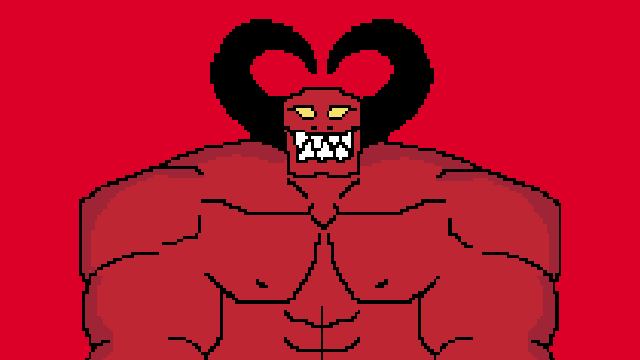 BOON - THE MIGHTY GREAT PRESIDENT OF HELL.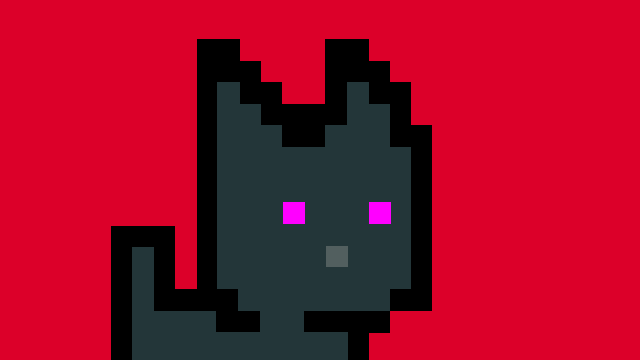 DI - A FORMER WITCH WHO SWITCHED SOULS WITH HER CAT TO AVOID GETTING BURNED AT THE STAKE.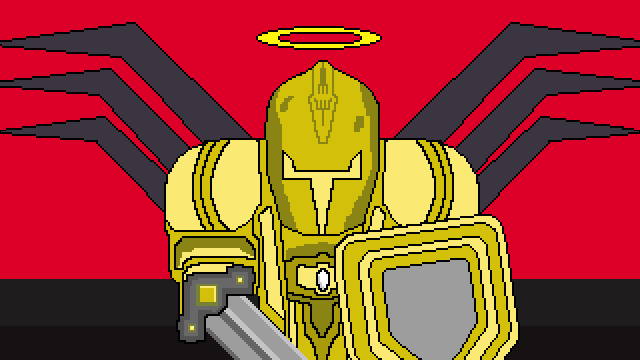 GABE - THE MIGHTY GUARDIAN OF THE SAINTS. HE DECIDES WHICH SOULS GO TO HEAVEN AND WHICH ONES BURN FOREVER IN THE FIRES OF HELL.
THE CONTROLS ARE EASY TO LEARN AND INTUITIVE. I OPTIMIZED THEM FOR AN XBOX-CONTROLLER, BUT YOU CAN ALSO PLAY WITH YOUR KEYBOARD OR A PLAYSTATION CONTROLLER.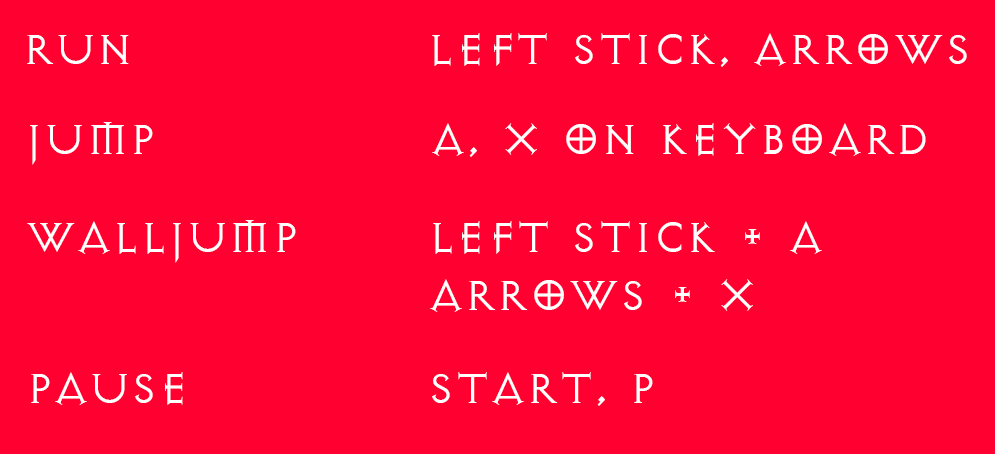 1.) UNZIP THE FOLDER AND OPEN IT
2.) DOUBLE CLICK ON PLAYER.EXE

THIS GAME IS IN A PRE-ALPHA STATE. ART AND LEVEL DESIGN NOT FINAL.
IT WAS MADE FOR THE "PIXEL GAME MAKER MV DEVELOPMENT CHALLENGE" BUT THE DEVELOPMENT DIDN'T STOP WITH THE END OF THE SUBMISSION PERIOD. I AM VERY HAPPY & EXCITED TO CONTINUE WORKING ON THE GAME AND I WILL DO MY BEST TO IMPROVE IT.
THIS IS WHAT I PLAN TO DO FOR UPCOMING VERSIONS:
- MORE LEVELS: 39 IN TOTAL (9 FOR EACH WORLD + 3 BONUS LEVELS)
- BETTER GRAPHICS (I'M LOOKING FOR A PIXEL ARTIST RIGHT NOW WHO WANTS TO PUT THE LOOK OF THE GAME TO THE NEXT LEVEL)
- MORE DIFFERENT ENEMIES
- POLISHED & DIVERSIFIED LEVEL DESIGN
- ONE UNLOCKABLE BONUS WORLD WHERE YOU CAN PLAY AS DI AND FIND OUT WHAT HAPPENS AFTER THE MAIN STORY ENDS.
- BETTER AND MORE SOUND EFFECTS
- ENRICHED CUT SCENES
Download
Click download now to get access to the following files: